4 tags
3 tags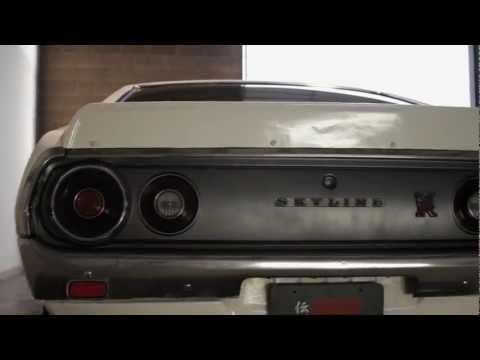 3 tags
2 tags
1 tag
Swoon
$$$ and M83
Work was crazy-ish last week and I ended up staying in Nevada till Sunday…So I missed out on m83 and everybody else who played Saturday at FYF. Next year maybe i'll do the smart thing and ask for it off, but it feels awkward having to request a weekend off when you're a salaried employee. Oh well. Fresno on Friday and Saturday for a Pakistani/Flip wedding. I have cousins who are...
1 tag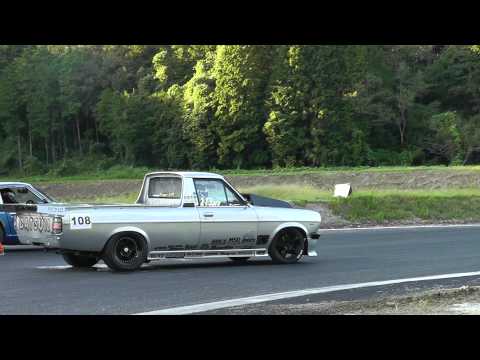 3 tags
2 tags
Game time whoop
I have two first dates tomorrow. In my whole life i've been on 5 first dates and had two girlfriends. that's a 40% increase in 1st dates in less than 12 hours. How'd did someone with as little game as me manage this? 1) Sign up for match.com, send a couple msgs a day for a couple weeks. Now you've sent like 30-40 msgs with very limited succcess. 2) Ask your english...
K-town
K-town tonight and tomorrow…just food, no Karaoke. I used to get AYCE K-BBQ at least one a month, but with people finishing school or moving for school, or maybe just me moving 50 miles south I hadn't been in a while. Ehsaan aka Dr. Ahktar has to be the worst guy at keeping in touch, but every time I see him I feel like we're sitting next to each other in 4th grade trying to sing Boys II...
3 tags
4 tags
3 tags
1 tag
1 tag